OWNER OPERATOR INFORMATION
INSURANCE
Wynne supplies liability insurance coverage at no cost to the contractor, other than for the following:
The following items are covered at a $5,000 deductible ($1,500 out of pocket expense after deductible reimbursement insurance), if found at fault.
Property damage claims (other than tractor).
Contractors are required to supply the following insurance:
– Physical Damage Insurance
– Bobtail Insurance (non-trucking liability)
– Deductible Reimbursement Insurance
– Workers' Compensation Coverage
Questions?
Ask Us! 

(402) 342-4001 or (800) 383-9330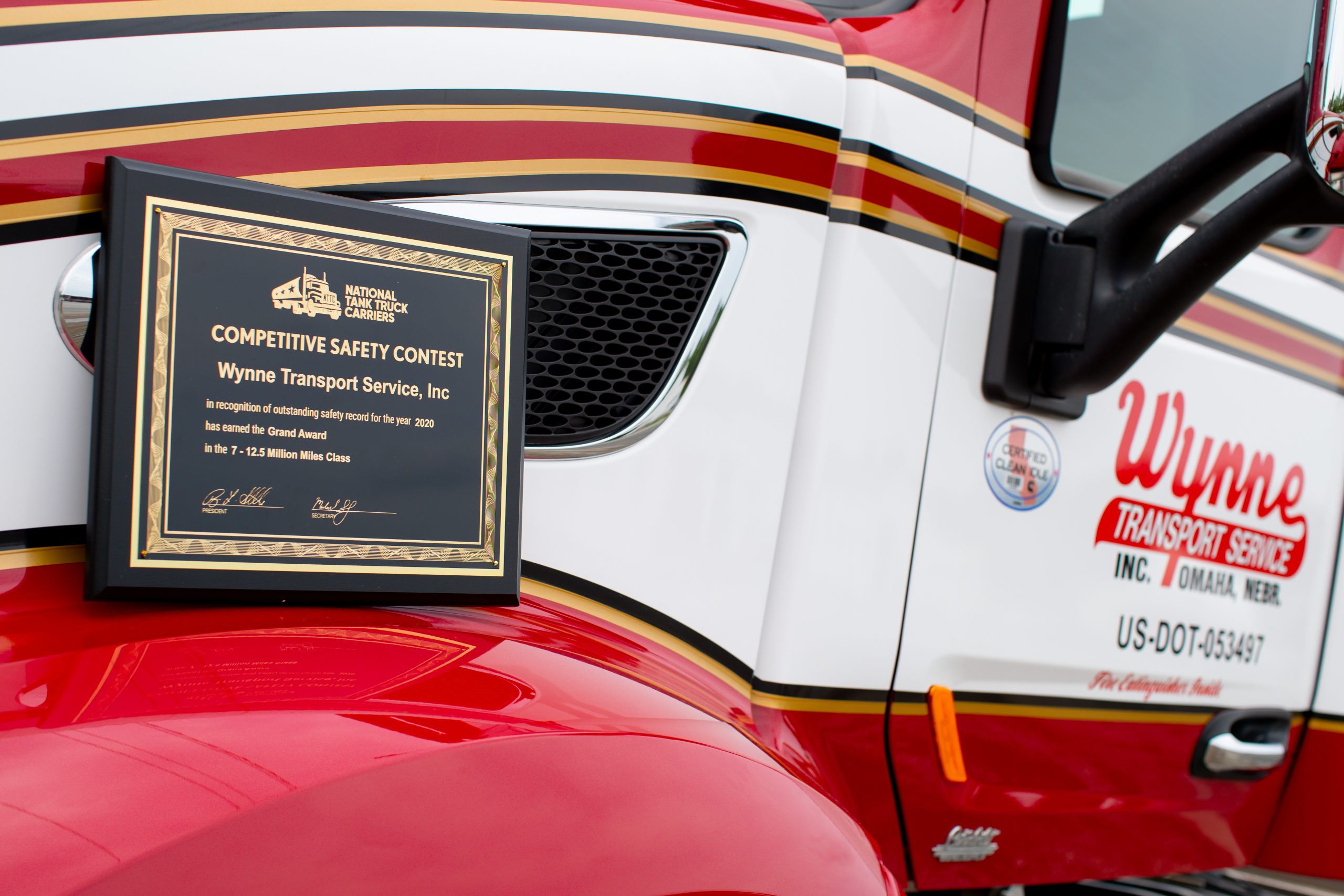 FUEL
Fuel Surcharge
The contractor Fuel Surcharge/Reimbursement Program is designed to reimburse owner operators for fuel costs that incur with normal business operation. On shipments utilizing Wynne's fuel surcharge agreement the contractor is paid based upon the DOE Midwest average fuel price published weekly by the U.S. Department of Energy and is paid on all in-service loaded miles delivered during the following Sunday through Saturday. Some customers utilize their own fuel surcharge table, and in those cases the customers table supersedes Wynne's table.
Fuel Prices
Charges to the contractor using the Wynne fuel card shall be at the seller's retail price at the time of the purchase. Wynne is offered fuel discounts at several fuel network locations throughout the USA. Any discounts given from the contractors fuel purchase will be passed onto the contractor.
Fuel Purchases
The contractor is under no obligation, at any time, to purchase fuel at Wynne's approved fuel stops or Wynne terminals and may purchase fuel from any source available to the contractors. There's no transaction fees associated with fueling at Wynne terminals, Flying J and Pilot, all other locations will have a $0.50 transaction fee.
Fuel Deductions from Settlements
Fueling using the Wynne's fuel card will be deducted from the weekly settlements. Fuel costs will be deducted with the trip associated with the fuel event. If fueling event does not match a trip, then the closest date range comparison of the fuel event and trip will be used.