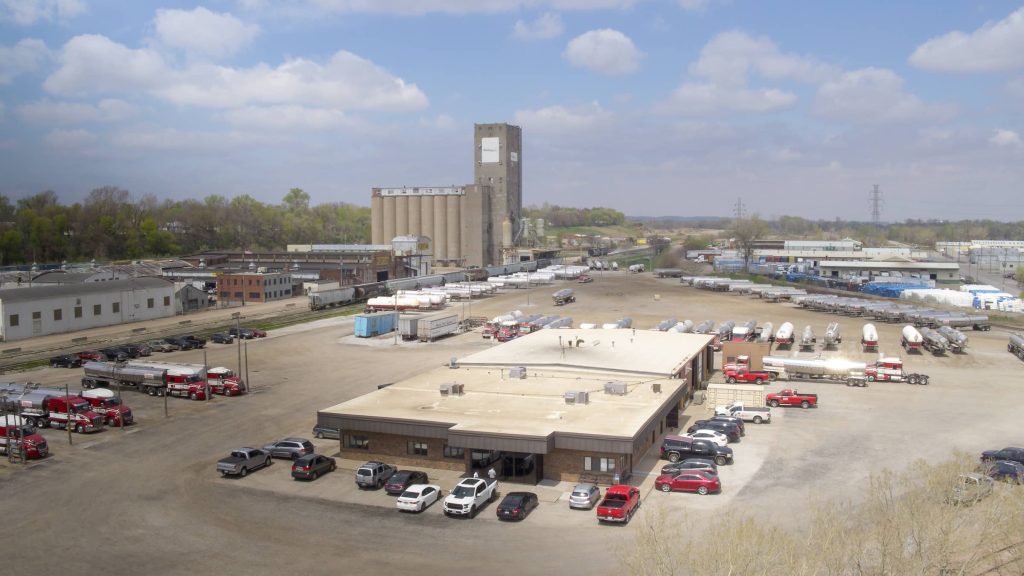 About the Job:
Wynne Transport is seeking an Administrative Assistant who is self-motivated, dependable, organized, and detail-oriented with a positive attitude.
Small, newly remodeled office with casual dress code.
Full-Time Monday-Friday, 8 am-5 pm. Great Benefits.
Hiring Requirements:
Must be highly skilled with Microsoft Office programs (Windows, Outlook, Word, and Excel).
Strong communication skills needed (verbal & written).
Comprehensive knowledge of English (punctuation, grammar, and proper letter structure).
Core Responsibilities (include, but are not limited to):
Provide administrative support for various executives and managers.
Design monthly newsletters.
Driver paperwork review.
Backup clerical support.
Why work for Wynne? 
Each valued employee at Wynne Transport Service is a member of the WYNNING way. From Customer Service to Payroll, to Dispatch, to Equipment Maintenance it is our goal to work as a team and to make our customers experience the best it can be.
Whether you are a customer, employee, owner-operator – we are all part of the answer. We care about our customer's goals, and needs, and will strive to treat you as we would want to be treated –  in a respectful, helpful, and pleasant way.
Wynne Transport Service Inc. is family-owned with over 60 years of experience. Located in Omaha, NE we also have a full-service terminal in Geneva, Nebraska, and satellite terminals in Iowa, Colorado, Nebraska, and Texas. In our family are over 215 employees that are dedicated to providing the highest quality of service to our customers.
A family-owned and operated business that truly values people. Message us to start the conversation. We want to hear from you.
If this sounds like you and you're interested in applying, please reach out to our team explaining to us why you believe you are the right person for the job!